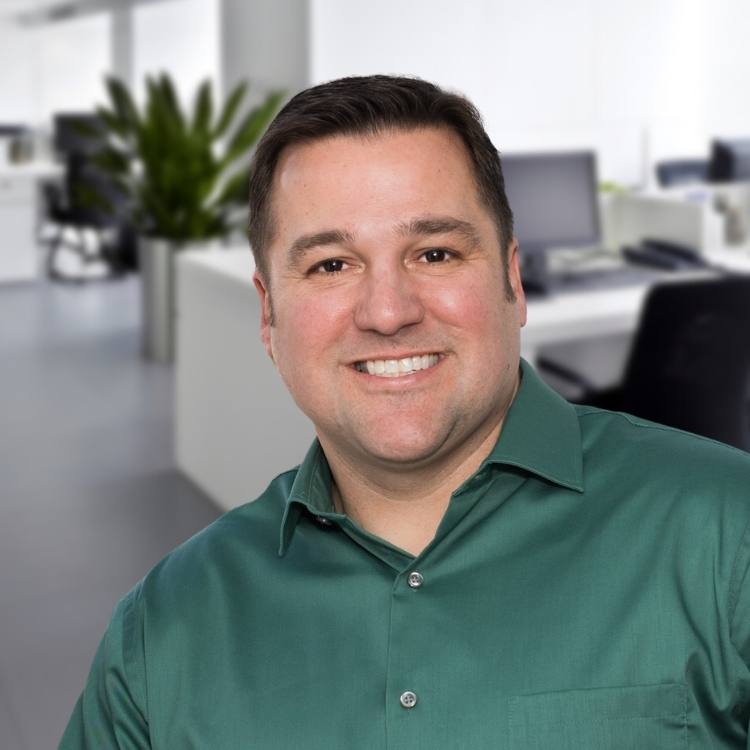 Jeremy Clark
Loan Officer | NMLS ID: 409083
Lending in MA, CT, NH, FL
92 Main Street, PO Box 980
Meredith, NH 03253
Branch NMLS ID: 987785
Thank you for visiting my web page. And, thank you for the opportunity to assist you!
During an extensive career as a Mortgage Loan Officer, I have developed a thorough understanding of the ever-changing qualification requirements, program policies, and documentation guidelines consumers face when applying for a home loan today. I have the knowledge and experience necessary to help my customers navigate the various loan programs and products available, and find the perfect fit for each home-buyer's unique situation.
Although I lend in several states, my primary focus has been helping people in New Hampshire and Florida, where I reside during the winter months,
My customer's satisfaction is extremely important to me, so I work hard to deliver the kind of service you deserve. I will guide you through the home-buying process from beginning to end. By providing expert advice and great communication along the way, I hope to create a trusted relationship that will last for years to come.
""Jeremy has now helped my partner and I with obtaining loans for two homes. When we were looking to purchase a second property, we returned to Jeremy for a reason: he was extremely helpful and patient with us when we were first-time home buyers, he is thorough, he is very responsive, and he is genuinely passionate about helping people in their home-buying goals. Needless to say, I highly recommend!""
"Jeremy is always great to work with. He initiated the offer to help get us refinanced without us having to contact anyone first. He got us a new great rate and we are now happily refinanced!"
"Jeremy was quick to respond to our questions and willing to flex with us as the situation with our home purchase kept changing."
"Jeremy was very helpful throughout the whole process. Got us a great rate. Always got back to me quickly and was able to do most everything on line."
"Once again Jeremy provided us with excellent service! He was great to deal with during our home refinance. Jeremey always got back to us in a timely manner and the closing process was very easy."
"HarborOne with Jeremy Clark and staff were very professional."
"Jeremy Clark and the rest of the staff at Harbor One in Meredith, NH were very professional. They answered every email in a timely manner. I will absolutely recommend Jeremy Clark and the staff at the Meredith Office to all my friends and family. I've already told them repeatedly. Thanks again to Jeremy Clark and the staff."
"Jeremy Clark did us proud...he worked hard and got it done. He always kept his promises on when he would call us back to it will be well worth it in the end.."
"Jeremy was great to work with."
"Professional and Honest."
"Very responsive and willing to answer questions. Great to learn from as first time home buyers."